About Andy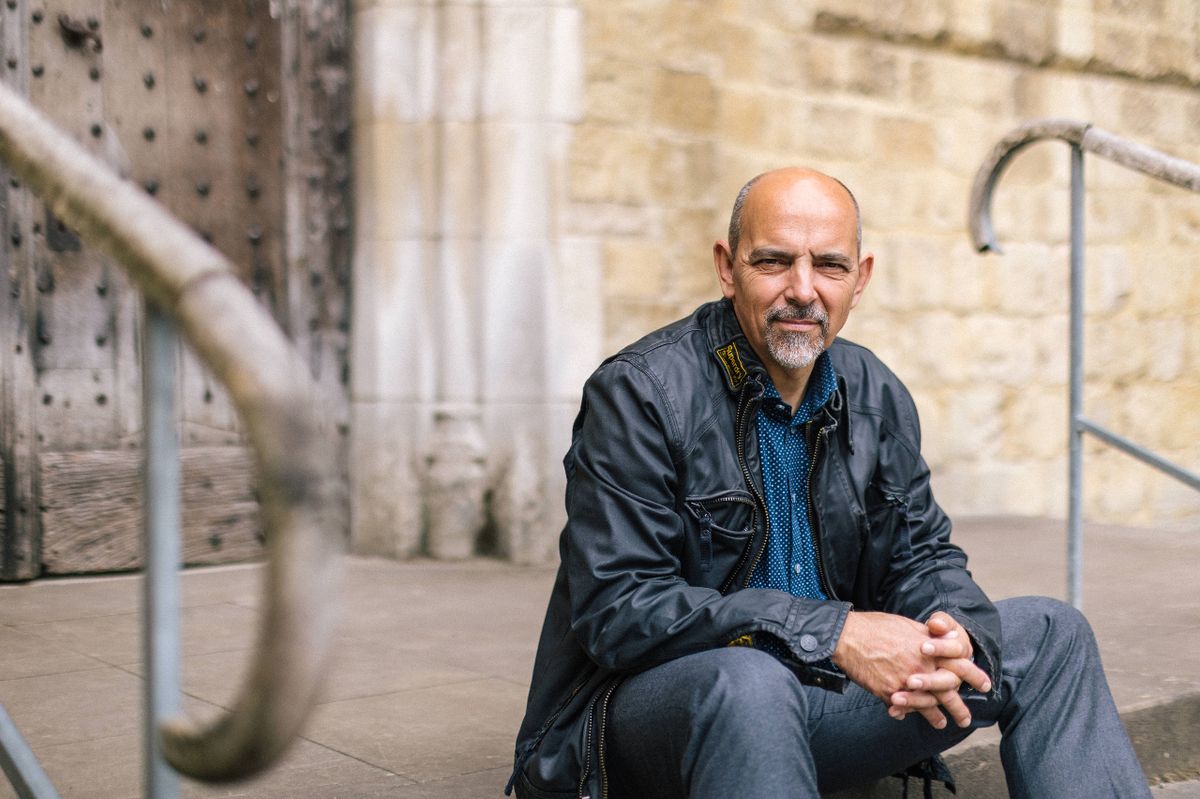 I'm a massive newsletter fan. I'm fascinated by business, journalism, copywriting, marketing and investment. They all come together with newsletters.
I've founded and managed three newsletter businesses and launched or acquired 20+ newsletters in financial services, corporate communication and sport.
For more, check out my LinkedIn Profile.
More importantly....
How can I help you?
I've worked at the coal face on newspapers, magazines and newsletters for 25+ years and been responsible for and managed most of the activities below. I can share my advice and experience with you as a consultant, mentor or coach on any of the following subjects:
Market and audience research
Product concept development
Launch strategies
Subscription strategies
Free and paid marketing strategies
Creating add-on content products
Advertising and sponsorship strategies
Newsletter and website acquisition
Finance and fund-raising
Affiliate schemes
Writing, newsgathering, sub-editing and editing
Establishing house style and tone
Managing writers and designers
Newsletters created and launched
Titles launched and developed between 1995 and 2015  by my companies Newsletter Publishing, Red Sky Research (sold to a private buyer 2006) and Green Star Media:
NatWest Bank newsletter
The AIM Newsletter
The AIM & OFEX Deal Monitor
Small Cap Shares
Tech Shares
Euro Shares
The EASDAQ Investor
Insinger Townsley Research
Mears Group newsletter
Telford Homes newsletter
Better Rugby Coaching
Rugby Coach Weekly
Better Soccer Coaching
Soccer Coach Weekly
Basketball Coach Weekly
International Rugby Coaching
Elite Soccer
Newsletters acquired
Footy4Kids
Peak Performance
Sports Injury Bulletin
Some previous clients
NatWest Bank
Mears Group
Telford Homes
Insinger Townsley
Downing
Profile
---