Executive coaching on a 1-to-1 basis, subject to a free exploratory call during which we discuss objectives and decide if we are a good fit.
My coaching is non-directive and I work with you to change mindsets and find new ways to achieve goals.
Coaching is £200/hr with a minimum six sessions.
---
Mentoring is similar to coaching, with a more directive element.
I bring lessons from years in local, trade, and national newspapers and extensive experience running newsletter businesses.
Mentoring is £200/hr with a minimum six sessions.  
---
Consultancy on all aspects of launching or developing a newsletter business, including finance, is available at £850/day.
I offer a range of services tailored to suit individual needs. See the About page for more.
---
Testimonials from coaching customers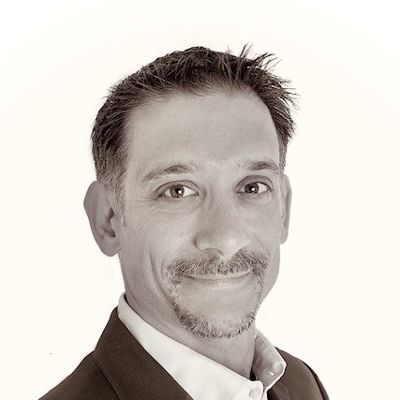 My first session with Andrew created an environment where I could really think about myself. With his careful questions I found myself looking at my home, work and social environments in a different light.
I had considered my objective beforehand. We explored it together and refined it. I left with a couple of tips to think about and find myself remembering them. So the coaching is staying with me. I recommend Andy to anyone considering some coaching for themselves.
Chris Lewis
---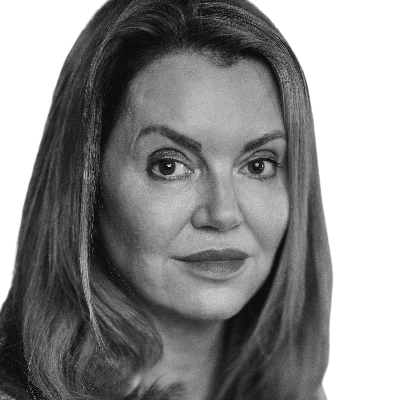 I'm trying a whole new career option in my 50s and I had few things holding me back. They were essentially negative, self doubting thoughts.
My session with Andy was amazing because he told me to ditch all those thoughts and steam ahead with confidence. Remarkably after just one session, I am. I've got a plan of action that I am executing.
I'm guessing some of the old thoughts will slip back and so I will need a booster at some point, but he definitely put my head in the right place to follow though what I want to do with a clear plan and no excuses. I highly recommend him as a coach.
Elisabeth Cammell
---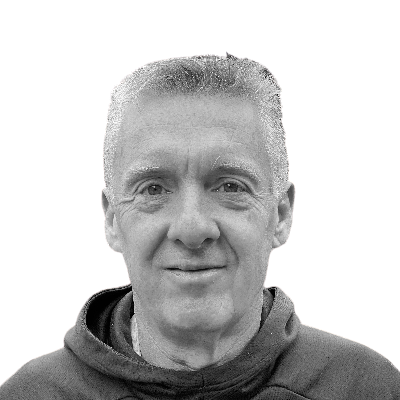 I wanted to rediscover a capacity to live in the moment. Andy was able to help me refine and consolidate a variety of thoughts, feelings and experiences into a coherent overview of my goal.
My goal was something I'd been dwelling on for a while. He helped me to come away with three specific actions which I have been happy and comfortable to pursue.
I'm finding that two of the three actions are having a genuine impact on me realising my goal. It's an ongoing process supported by regular reviews.
Neil Bunting
---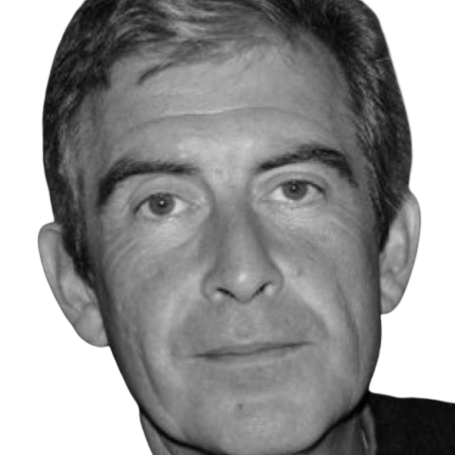 For the coming months and years I've devised and worked through some new things I'd like to achieve and some old ones I'd like to do better. Some are ambitious but do-able with the range of skills and experience I have built up in a career of 35+ years. Some are everyday. All are about creating a more satisfying work-life balance and opening new leisure, work and creative opportunities.

To arrive there I knew I needed to work more effectively and productively in less time, and to get more savvy in time management by controlling my daily and weekly agenda. I also hoped to banish a vague, but frequent, sense of anxiety.

Andy has supported me extremely well all through the process, from the start helping me to define, and refine, my objectives. He has a genuinely intuitive understanding of the issue, is a superb listener (a rare enough thing), and processes information quickly yet with no loss of depth. It's clear these talents come from experience and study.

His coaching is creative and broad-ranging and I felt a strong sense of receiving complete, individualised attention. He devised simple but precise exercises to think around and beyond an issue, and has helped me consider solutions for all sorts of questions that make for a rounded life included but not exclusively.

The coaching has provided me with clarity, alternative ways of thinking, a renewed (and matured) sense of purpose, and a conviction that creating a modest "order" is not elusive, but in fact is easy, refreshing and above all achievable.
That in turn has gives me confidence and a boost in energy and helps me keep up momentum in a whole range of often totally unconnected activities.

I'm well on the way to my goal. The process needs more practice, discipline and time to shed old habits for new ones. But I know it would have been completely impossible for me to get this far without a coach, however much I might have believed otherwise before.
Paul Anderson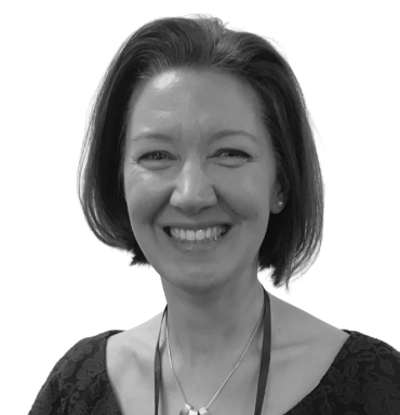 I hoped to get some clarity of thought about possible courses of action from the session. By needing to decide the session goal up front it helped me to focus what I wanted to achieve and Andy helped to clarify current and desired states.
It got me thinking and encouraged me to come up with ideas I would not have considered by thinking it through alone as I could bounce ideas off Andy.

Home schooling and Covid isolation has changed the external environment since our session but it has certainly made me think more about my own personal state and the influence that has on situations, so I feel more in control, which was a key goal.
Su Pickerill
I was looking for clarity of vision from the competing demands on my time and to foster a wider sense of perspective whilst remaining focused on my creative writing.
Andy quickly, with barely any ado, got to the heart of the muddle of my jigsaw professional life. He made sure I focused on my main priority - my writing.

As a result, I'm more focused with a sense of clarity. I've moved from feeling that I've accomplished nothing for weeks on end to understanding that this is rarely true.
The coaching helped me stay energised and see a "bad day" for what it is - one day. It also helped reduce the number of times I felt disheartened. Andy has helped me value my writing and reinforced the notion that really, in the end it's all I want to do.
Stephen Price